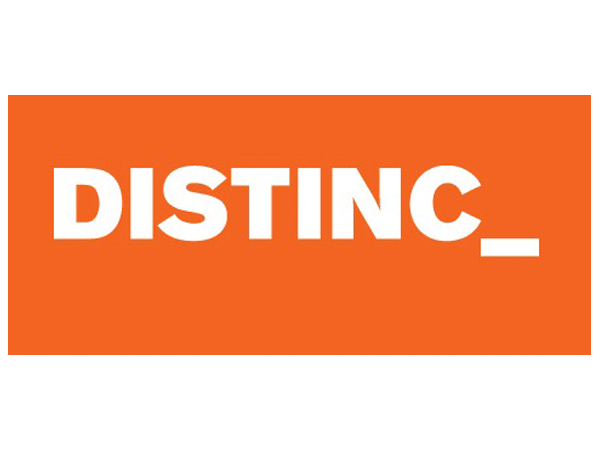 Beginning in 2011, I had the pleasure of partnering with one of the preëminent cause-based branding agencies on the West Coast: DISTINC. I worked as a copywriter in several capacities and on several different projects. With DISTINC's design team, led by Jean-Marc Durviaux, the affable Belgian, I wrote copy for the yearly awards program for United States Artists (USA), a Los Angeles-based arts nonprofit. The resulting document was beautiful — part elegant playbill, part annual report, and part keepsake. DISTINC liked what I did, and I liked them. This led to more work with USA, which was launching a major new microphilanthropy website and needed copy for that, too.
Working as a contractor for DISTINC, I helped The Broad Stage with several projects: sales copy for its annual program; direct-mail campaigns for year-end and new season fundraising; special events; and overall development of its brand. For LA's BEST, a successful after-school program, I helped script a fundraising video and created another effective year-end direct-mail plea. Two years later, I worked directly with one of DISTINC's clients, Scripps College, to write the cover story for a new alumnae magazine Jean-Marc and his team had created.
I also worked for DISTINC directly, helping Jean-Marc fine-tune his company manifesto, writing a | series | of | case | studies for past projects as well as a series of "Thoughts" — short, pithy musings that reflected on the role of branding in general and the company's flavor of charitable branding in particular.