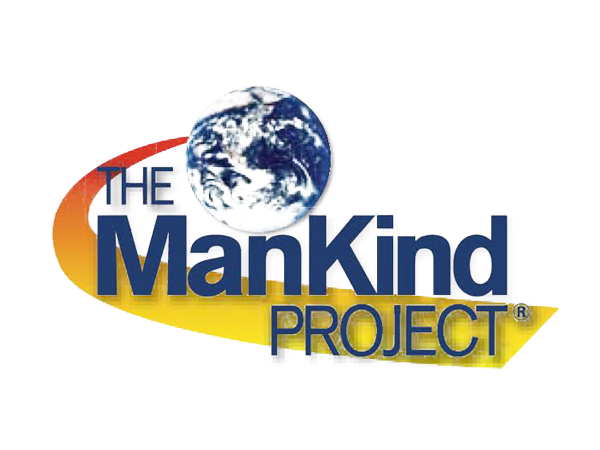 The ManKind Project conducts educational trainings for men throughout the U.S., Europe, Australia, New Zealand, and South Africa. In 2010, each of MKP's 47 chapters operated independently, creating its own budget, outreach program, communications materials, and training schedule.
At that time, the Los Angeles chapter was struggling. Membership was low, morale had plummeted, and weekend workshops — MKP's primary moneymaker — were seeing few participants. MKPLA was operating in the red. After taking the time to study it carefully and connect with key stakeholders, I presented the organization with a comprehensive outreach and branded communications strategy intended to attract new membership, align its mission, raise money, and reimagine itself as an efficient, solvent, forward-looking nonprofit.
Working with a bare-bones budget and against established institutional inertia, I began by re-launching and enhancing MKPLA's communications program: updating its brochure, fliers, and website copy; creating new tracking databases and a strong web and social media presence; aligning its leaders and members with a vision of financial abundance and institutional vibrancy. Clearly and constantly communicating with MKPLA's rank and file, I began to boost morale and unify membership around this new vision. Things began to change.
MKPLA supports various educational products, and as the new communications program gathered steam, I collaborated with team leaders in order to ally them with this new brand vision. In doing so, I created ways for potential new members to connect with and invest in the organization at multiple points, rather than the previous single-point system, successfully converting their interest in MKP into paid memberships. Integrating brand language across all points of entry brought in supporters already aligned the organization's new larger vision — which added to the momentum of positive change.
Next, noting the narrow scope of MKPLA's earlier outreach efforts, I spearheaded a broad diversity initiative, partnering with compatible charities, online groups, and like-mined local organizations, seeking to link MKPLA's mission with other groups who were 'doing good' in Los Angeles. I served as an ambassador, building relationships and speaking with hundreds of men in order to solicit paid membership. In time, because of my efforts, outreach became self-supporting, as potential participants sought out MKPLA; the cause's existing membership actively engaged in enrolling new demographics; and the now-robust communications program conveyed a clear, consistent brand story.
Within two years, MKPLA had completely turned around. It began to operate in the black, having raised its membership rate, quarterly weekend workshop participation, and number of weekly men's support groups all by an average of 100%. Fundraising and sponsorship are now at record levels, and the breadth of its demographics reflects the organization's phenomenal growth, fresh focus, and powerful commitment to diversity. ManKind Project USA, MKPLA's parent 501(c)(3), now viewed the LA chapter as a model for others to emulate.