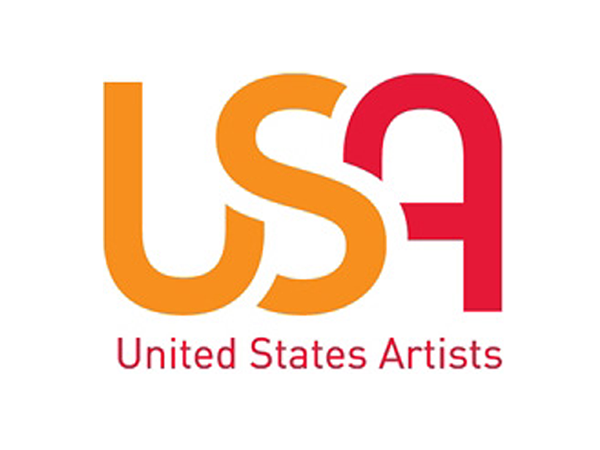 Every year since 2006, United States Artists has given $50,000 cash awards to 50 American artists. To date, it's given away more than $17.5 million to some 350 artists across many genres, including crafts and traditional arts, architecture and design, music, dance, theatre, visual arts, media arts, and literature.
USA's communications materials needed to appeal to artists, who represent the life blood of the organization. But they also needed to attract philanthropists, whom USA relies upon on to meet its annual budget and legacy endowment.
I met USA through DISTINC, its branding agency, and helped the organization create copy for its annual awards program. The materials needed to say a lot in very little space: to warmly welcome everyone from the most buttoned-down benefactor to the edgiest artists. The result set the tone for a new evolution of USA's outreach program as well as our working relationship.
In quick succession, USA hired me to interview high net worth individuals with a deep love for the arts in order to create a key marketing piece in support of a $20 million endowment campaign effort. Quotes from these conversations were used in as part of an elegant leave-behind portfolio. That winter, I also wrote speeches and program letters for USA's year-end awards gala, held at the Getty Center, where fine art was celebrated and compensated.
The work I do for USA sits at the epicenter of my passions and skills: helping a great cause find its voice; aligning a diversity of stakeholders; connecting one-on-one with generous, creative people about things they genuinely love; helping a good organization get its message out there — and get money in.