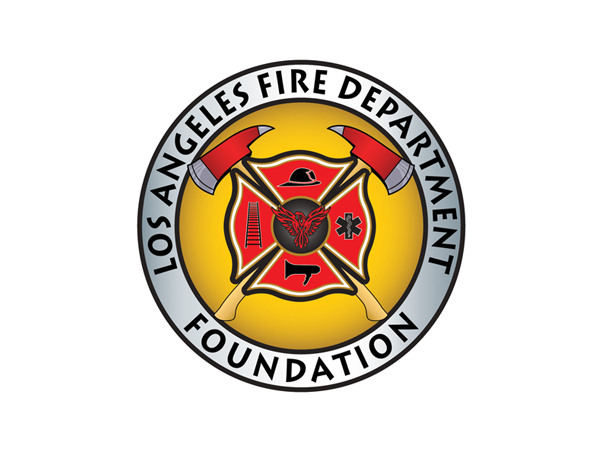 The LAFD's primary source for private financial support, the Los Angeles Fire Department Foundation is a registered 501(c)(3) committed to helping to purchase equipment, training, and other items not covered by the city's budget. Since 2010, the Foundation has given more than $4 million to the LAFD.
I work closely with the Foundation to help it clearly brand itself and to communicate its admirable mission to key stakeholders: donors, volunteers, first responders, and the general public. Making full use of social media, email, and direct mail campaigns, I assist the Foundation in telling the story of these extraordinary heroes, whose daily work is keeping a city of 4 million people safe. To the firefighters and paramedics themselves, the outreach helps communicate the good the Foundation is doing, and teaches them how to make use of available grants and funds to help provide everyday and specialized equipment they need.
Besides helping replace its website's outdated design with a modern one, I helped the Foundation create a new brochure intended as a leave-behind for HNWIs and potential corporate donors. I also set up and maintain a useful style guide so that no matter who writes it, all content from the Foundation appears in a consistent voice and tone.
One of my responsibilities with the Foundation is to lead its year-end campaign. The team and I brainstorm ideas and then carry out the best one across print, electronic, and social media. Two years ago, I proposed "Extraordinary Heroes," in which we paired photos of LA firefighters with images of basic equipment they needed: free weights, ice machines, a new website, extractors, and other gear. Hewing to a tight production calendar, we successfully connected with supporters of the organization in a variety of ways. The campaign was simple, powerful, and effective, helping raise awareness — and more money — for the LAFD.